Our Offices
The Avenues Office
My experienced staff looks forward to welcoming you. The Avenues office is located in beautiful downtown Salt Lake City in the Historic district. This is centrally positioned with easy access, across the street from LDS Hospital and only a few miles away from Primary Children's Hospital.
---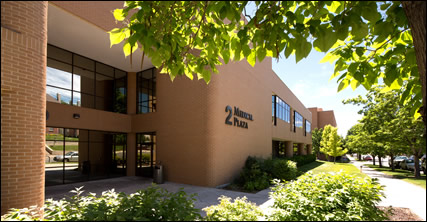 ---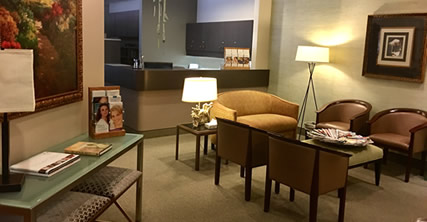 ---
---
---
Lakeview Office
Welcome to our office just minutes north of Salt Lake City conveniently located off Interstate 15. Our trained and experienced staff is ready to assist you with any questions or concerns that you may have as you make important decisions regarding you or your child's treatment. As a team dedicated to help you, we strive to provide you with the information and compassion that you need in order to make the process easier.
We know that many of out families and patients have researched the treatment needed and we make it our goal to help you accomplish the results that you set out to receive. We look forward to meeting you in the office.
---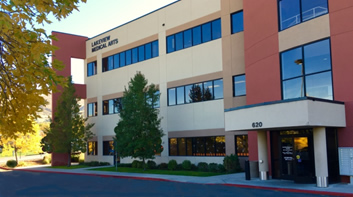 ---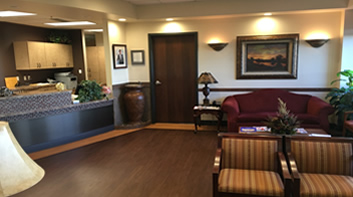 ---
---
---
Our Staff
Lynne
Medical ManagerMedical Manager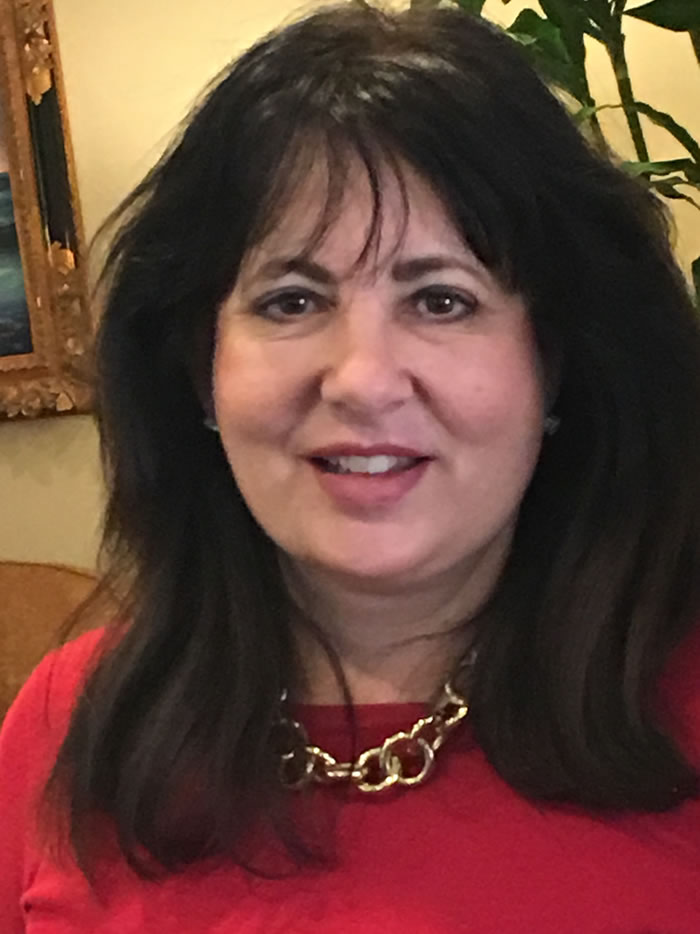 Christine
Business ManagerBusiness Manager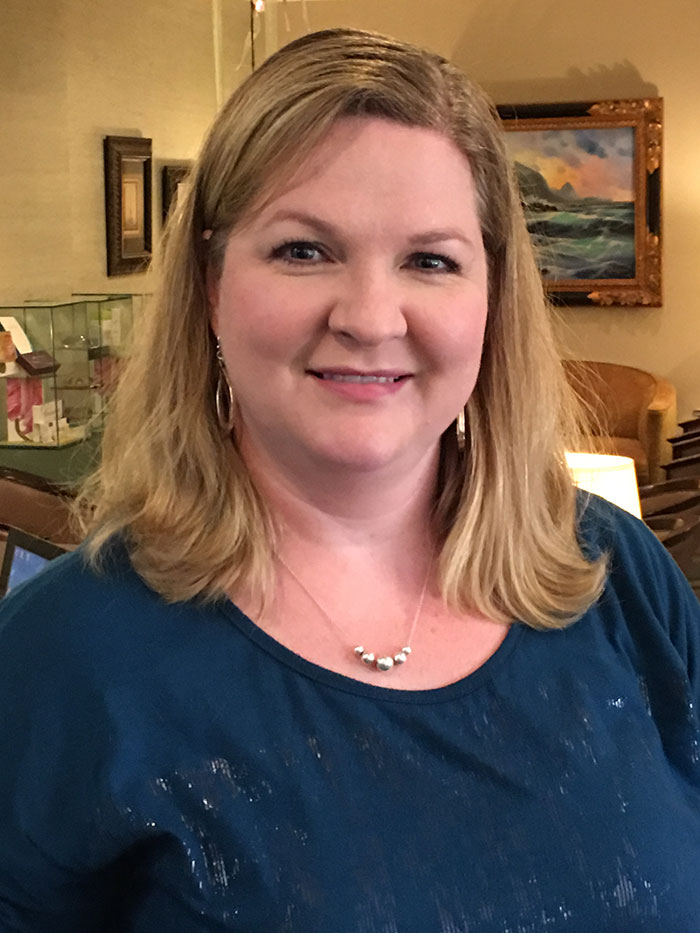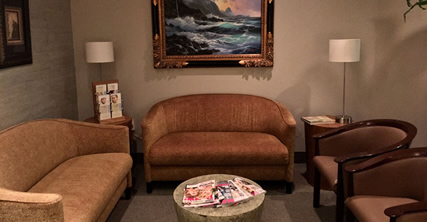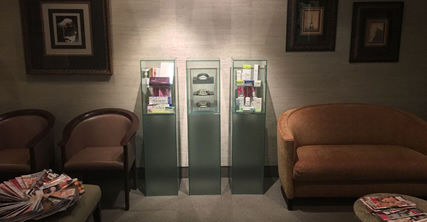 ---